Why Purchase Art
When You Can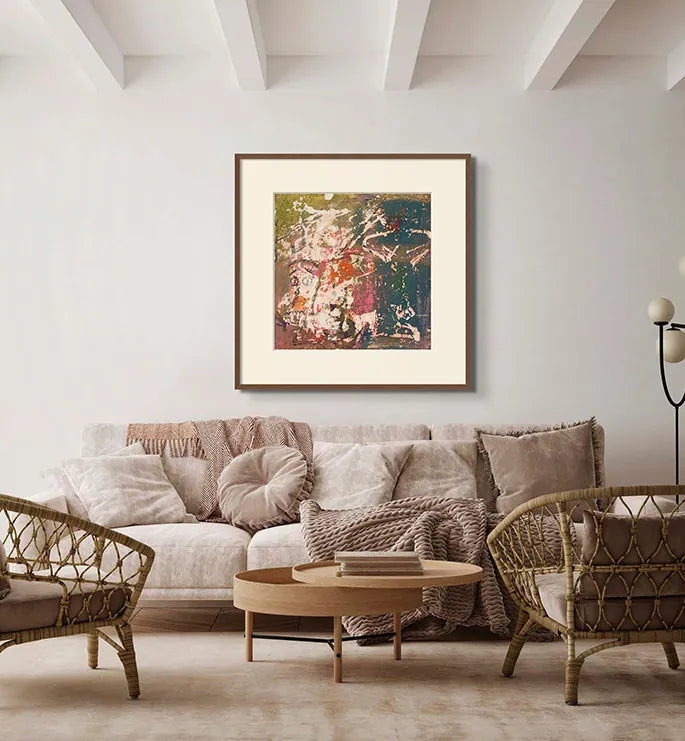 There's No For Taste is
a one-stop art rental business for
you in the Pacific Northwest.
Serving your business needs for fine art decoration. Whether you are decorating for a client, staging a home or making your business more appealing to customers and employees alike, talk to us – we have something just right for you.
Original Works - No Prints
Current Portfolio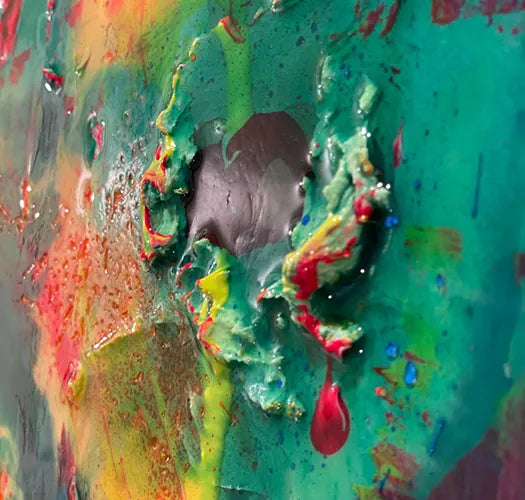 How does this work?

1
Check out some of our
artwork available for rent on
our Current Portfolio page.
If you have other ideas or artists in
mind, let us know! We can contact
them on your behalf or contract with
an artist to source something more
to your liking!

2
If you like something,
Rent or Buy online or
just let us know.
Not comfortable shopping online?
No problem. Drop us a note and
we'll call you.
Regardless of how you wish to
purchase, once you rent or buy, we'll work with you to set up a personal delivery time.
You can pay online, by credit card or corporate check.

3
We bring the art
to you!
We are Pacific Northwest local
– we bring the art to you.
We offer consultations in the
Pacific Northwest at your request.

4
When your rental period ends.
When your rental period ends, renew your rental, switch out the art with a new rental, or end your contract. It's that simple!
When your rental period is over, we'll pick up the art.
If you're interested in buying a piece that you've rented, let's talk!
Contact Us Here
The Latest Collection
Click on the pics for more details
Tax Benefits
of Renting
What is the financial benefit of
renting art?
Many companies make the mistake of purchasing high end decorative art without researching the tax rules surrounding the purchase – which gets someone in trouble with the CFO! Many companies have great art, but are stuck holding the asset on their balance sheets with no way to take advantage of depreciation as they would with office furniture, PCs, service vehicles, etc.
Learn More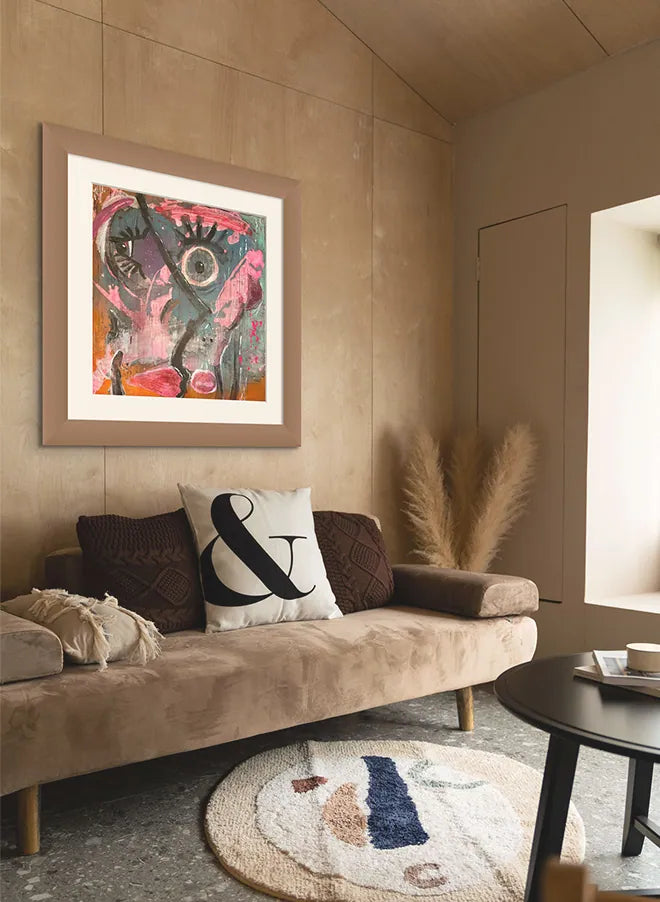 Do I Need Art?
Ideas and relationships flourish better in person than online.
Post-Covid, it is tantamount for the modern employer to re-engage employees and keep them motivated to go to the office.
Art makes the workplace brighter, and allows the mind to be stimulated and relaxed at the same time. The workplace becomes a more pleasant place to be when one adds the vibrancy of art.
Learn More